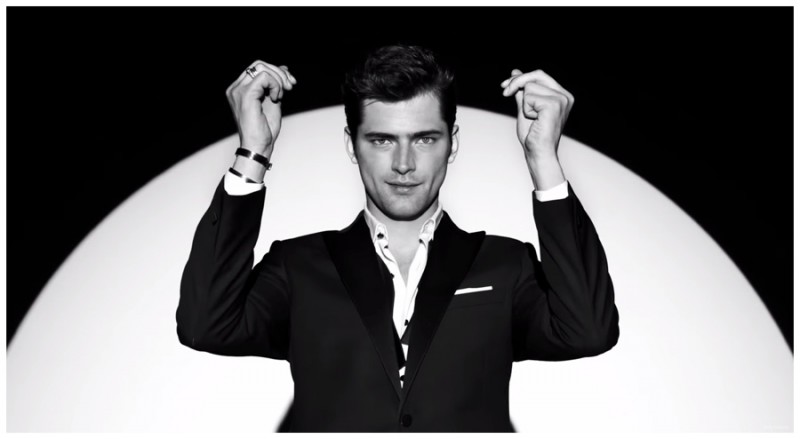 Taylor Connor | sɯɐp∀ ɹǝɥdoʇsᴉɹɥƆ
Bullets bruised the mold of my mind, eradicating an era of myself.
And like a phoenix, from the ashes I rose once more.
Name: Taylor Connor | sɯɐp∀ ɹǝɥdoʇsᴉɹɥƆ
Age: Immortal | ǝǝɹɥʇ-ʎʇuǝʍ┴
D.O.B: 13th of October | ʇsnƃn∀ ɟo ɥʇ8
Medical Conditions: Retrograde amnesia | ǝuoN
Height: 6''0
Hair: Brown
Eyes: Blue
Significant Markings: Scar on right temple, hidden by hairline | ǝuoN
Species: ½ human ½ vampire | uɐɯnH
Sire: Valentine Grimm
Adoptive Sire: Carmilla Karenstein
Unusually passive for a man of his species, Taylor doesn't fit status quo. His readiness to step around conflict when deemed unnecessary often disarms fresh faces. Unlike most vampires who have a taste for clenched fists and biting without giving notice, Taylor is more tentative, or perhaps even timid, in his approach to people. While he lacks a thirst for aggressive relationships, he has a sharp tongue, making him liable for getting involved in witty back-and-forth banter. 
Around new people he is more thoughtful of his words, preferring silence. He is very mindful of those he doesn't know, sometimes even suspicious. Classic reactions to meeting new people are nervousness, awkward speech patterns and fidgeting. In reality, he tries his hardest to be friendly with everyone he comes across, yet he struggles to open up quickly. Once he feels comfortable, however, he can be rather cheeky.
Taylor is fiercely protective of those he cares for, and in some cases, even selfishly obsessive. It rarely comes to surface how deeply he cares for others because he can become fearful that his desire to protect will push others away. Ironically, Taylor more often than not ends up being the one protected as his unwillingness to participate in mindless violence is often mistaken for an inability to stick up for himself. 
On the contrary, he is merciless when the time calls for it. Only hurting others when it is truly deserved translates into an obscene amount of excessive violence used against others. Taylor will prolong the pain of his enemy as opposed to ending it quickly, making him a sadist at heart.