I am open to new roleplay threads
Threads are Selective/Open
Character Gender
Female, Other
Character Relationship Status
single [open]
Character Appearance
art by rumi-sama
art by salt (salty)
Character Personality
highly multi-faceted, but typically ranges from cutesy and playful, to serious and clinical. generally highly traumatised by the general woes of any immortal but overtly empathetic being. selfless at the best of times, tyranically benevelont at the worst.
incredibly considerate of others to the point of somehow assuming, with and as supported by, complex reason, what's best for them, and circling back into being quite obtuse and presumptive as a result...
what is best, is not always the best for someone, after all.
loves dearly; far too much so at times. extremely romantic, and sentimental. overthinks everything, but in ways so mature they become entirely senseless and juvenile. this is a pattern. fashionable, and beauty oriented; has a wicked eye for artistry in all things, no matter their sorts. is a liar and a cheat; but only in the most honest of ways, of the most kindly in these such things.
the greatest forgery artist in conception. can, and will, steal your style, in all notions of that so term.
Character Likes
discussing anything and everything,
dissecting anything and everything,
dealing with anything and everything,
doing anything and everything,
et cetera.
except for certain things that are personally blacklisted by manner of long-term rationale, and subjective intuition and feeling, which are listed as thus:
- being a twat.
- all other things related to the fact of being a twat.
- not giving anyone or anything any due consideration.
Character Dislikes
being a twat.
things and people being twats.
inconsiderate things, matters, and individuals.
everything related to all above listed data points.
Character History/Story
the primary source of all Cagliostros. [joke (hilarious: referential)]
an ancient evil awakened by a desperate, mad scientist of a shaman to slay their empire's gravest enemies. however, the ritual was botched, in that it was less a ritual and more so the haphazard experimental efforts of a woman posessed. causing an event of which is typically known by as an Eldritch Incursion of Putrid Unknowable Forces.
the blood of dragons, first of the tree; endlessly devoured, from bough, to root.
this mindless monstrosity of a crimson clotted anti-dimensional slime promptly ate her summoner, and then a lot of other people; all rabble babble, hubris and the fall, the usual as all told...
she claimed sapience by manner of this assimilation of souls and being, and was thus willingly chained unto a mortal vessel by two of her first friends, and forever chosen family, who had happened to be there for their own purposes by sheer utter coincidence at the time.
many things happened thereafter; she suffered an incomplete physiology and anti-cancer for a while due to unspecified existential disorders, went on adventures, contemplated life, death, and mortality, learned to be more complete as a person, and the highest importance of which love and understanding held to the dearest blood and promise of all things.
and then she died. surprisingly not to her extremely chronic and constantly worsening existential illness, but rather, to the remnant form of her original source, of which had been newly awakened into a vessel by a completely different, but yet equally related, individual, to which had first awakened who she was before.
she promptly rebirthed herself, killed and ate her last missing piece, and finally completed herself. thus ending the first chapter, and beginning, one branch of many, of her, just so, endless journeys all...
I am assured that there had been a whole lot more dramatic conflicts, emotional events, circumstances of interest, and narrative explorations of various ideas or philosophies, involved; but as I am not currently writing that book, I will not be divulging them all here.
Character Abilites
primary:
- magic [general]
- spellcrafting [research & acquistions specialist]
- psionics [general]
- divination [art & field]
- healing [art & field]
- forgery [art & field]
- alchemy [art & field]
secondary:
- reverse hivemind antics
- rebirth
- replication
- metamorphosis
- specialisation
tertiary:
- caterpillar + butterfly + ophidian + draconic physiology
Writer's Writing Style (OOC)
Paragraph, Multi-Para, Novella
Writer's Favored Genres (OOC)
Fantasy, Romance, Violence, Anime, Rated R, 18+, Gore, Comedy, Action, Adventure
About the Writer (OOC)
most powerful wizard-witch trans girl and system in creation. good meetings. world's most clinically insane & non-productive renaissance girl.
shittiest natural philosopher in existence. objectively the best; subjectively the worst.
all-time smartest idiot girl: real. [scientifically proven (pending)]

Earned points: 15
I Post GIFS

I Have No Life

I'm New Here

WR Knight

WR Guardian

Site Tester

Supporter

Contest Win!

Coding Guru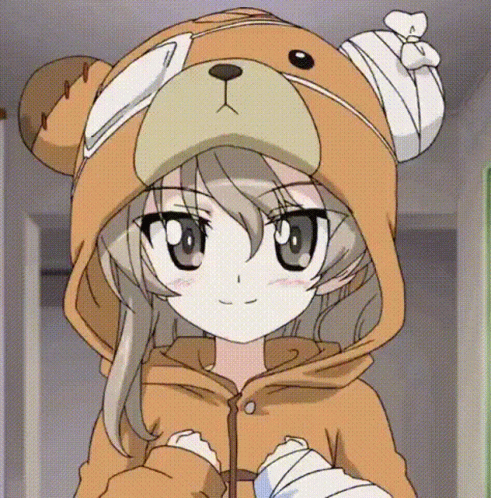 "thanks lots for the luck, advice, and super warm welcome, Maya~ I really love your page song; its…"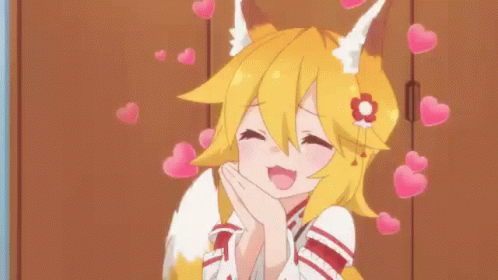 helllooo~, we're looking for some friends to be RPing with; we're completely open to a wide variety…
"hi hi!~i like your shake of the matter missy~ I hope we can chat and RP sometime if you wanna!~ i…"