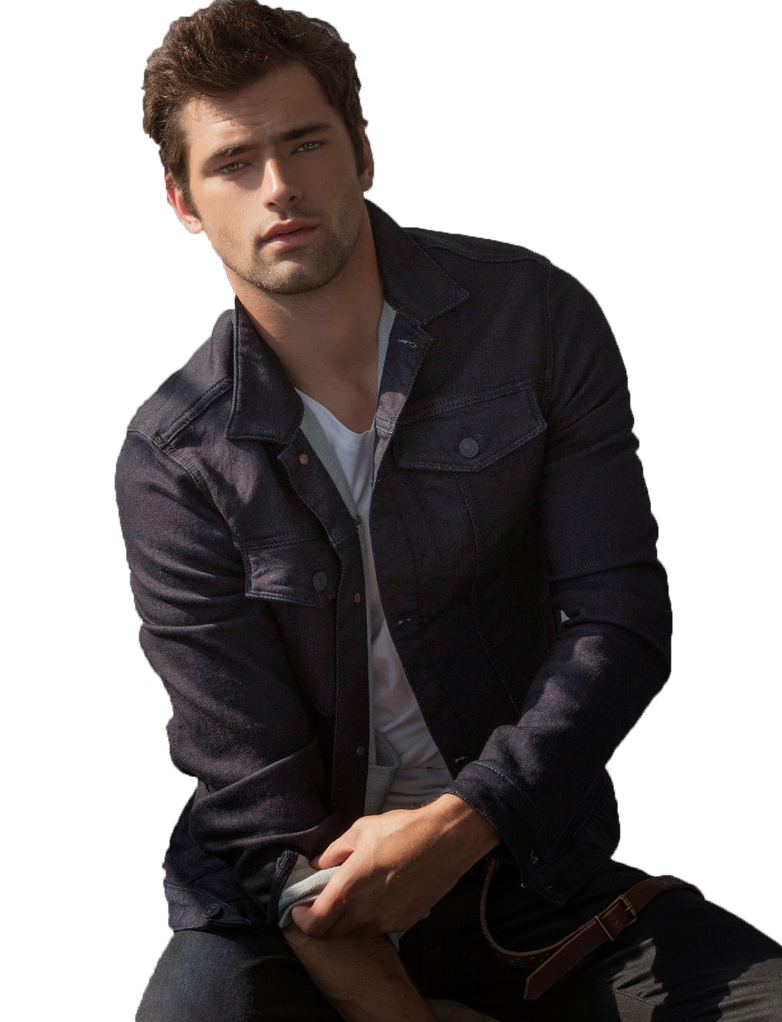 [Age] Immortal (Twenty-eight)
[D.O.B] 13th of October 
[Height] 6''0
[Hair] Brown
[Eyes] Blue
[Species] Incompletely- turned vampire
[Sire] Valentine Grimm
[Adoptive Sire] Carmilla Karenstein
[Residency] New York, New York
[Relationship] Single
       Formally, Christopher Adams, Taylor Connor remembers nothing of his life prior to 2014. He had suffered a bullet to the head that would have taken his life had he been human. In exchange for his life, the injury wiped clean Taylor's memory in an instant. Now he lives with Retrograde Amnesia, a condition most commonly caused by injury and characterized by a loss of memory-access or information that was learned. To this day he has a scar on his right temple, hidden by his hairline. Upon discovering a fake ID card amongst his belongings, he took on the new name Taylor Connor and quickly attempted to adapt. After some months it became clear that whoever he was prior to his injury was not the kind of person to leave behind traceable footprints. He had no bank account, no address and seemingly no friends. But he did have a single contact saved into the almost empty memory of a cellphone he had on his person. Contact: G. He tried calling the number, but nobody ever answered.
Over the years, Taylor has built something of a brand new life for himself. It hadn't been easy, of course, [...] He picked up as many low-wage jobs as he could juggle at one time 
These days, Taylor keeps mostly to himself. Although he does have a small circle of trusted friends now, he does not frequently remain in contact with them; this shows his tendency to behave like a recluse. As expected for his timid nature, when first meeting somebody Taylor is reserved, soft-spoken and a man of few words. Contrary to the idea that Taylor is selectively stoic, he wishes to be more outgoing and forthright but finds himself trapped within his own shyness (thus, he considers unapologetic talkers admirable and is often drawn to them). 
 PROFILE WILL BE UNDERGOING SOME CHANGES