Betray him and he takes a limb to feed to Pride. 
Character Appearance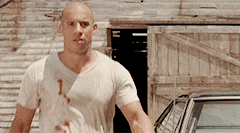 Although Javier isn't exactly precious about his appearance, he's generally wearing t'shirts and jeans that allow him the ability to move quickly and without restriction. Bald, he lost his hair in his teens. He works out and keeps his stamina level high, making sure he gets plenty of protein in his diet. 
Character Personality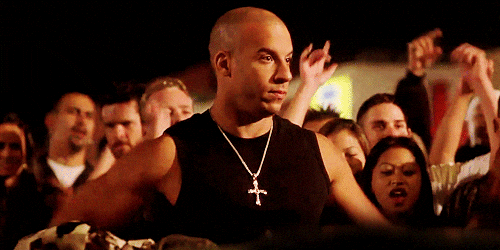 Javier knows how to keep his people on side and loyal, he protects what's his and he takes what he wants, when he wants, he's respectful when he feels it's needed, but otherwise he couldn't give a rats ass if he pisses you off.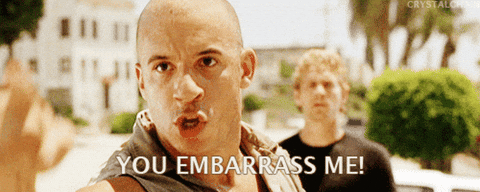 He doesn't suffer fools and he doesn't give second chances, so if you cross him, expect to pay, or at least walk away without a limb. 
Character Likes
Loyalty
Women
Meat
Fighting
Cars
Cats...of all sizes
Weaponry
Character Dislikes
Smart arses
Cowards
Liars
Water 
Character History/Story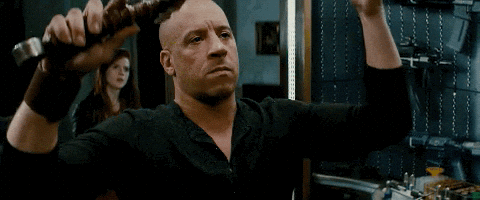 When shit hit the fan with the walker attacks, luckily Javier was already pretty high in the food chain, especially on the Mexican side of the border, however even he knew where the big guns were and so he took off pretty soon after the first few attacks on the ground. He took his most loyal men, and a few women for entertainment along with him. Those that have survived, formed his crew...and legacy evolved slowly into what it is today.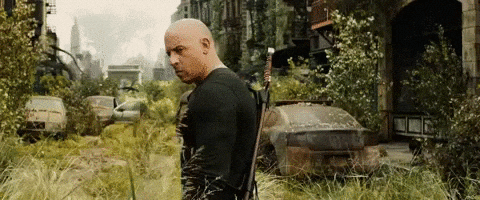 In the industrial area, he managed to scavenge a few decent cars, a small lab, and of course he took with him the best of the drug cartel he was running, hitting the hospitals they have a pretty good medic reserve, along with decent weaponry and men to boot. What he's missing is resources for growing food, and meat...and any alpha male needs meat.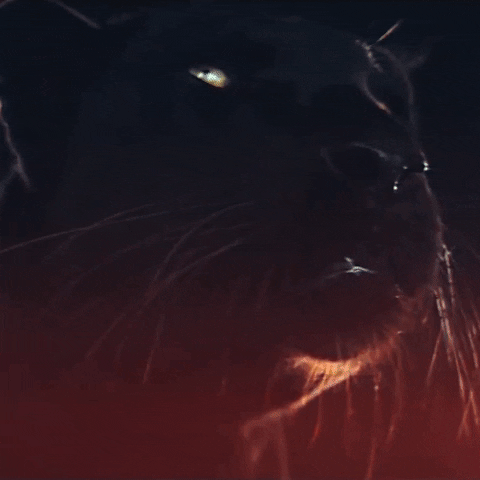 Javier's biggest legacy is Pride, his pet panther, he's had Pride since before the outbreaks began, and she's fought hard by his side taking down more than her share of walkers. One of the biggest rules within legacy is not to kick away a stray cat, Javier will often give up his milk rations that day for any stray that turns up his way...although not exactly often, and any steak he gets his hands on is served immediately to Pride, along with any limbs he's cut that day. 
Writer's Writing Style (OOC)
Multi-Para
Writer's Favored Genres (OOC)
Romance, Violence, Rated R, 18+, Gore, Comedy, Action, Adventure
About the Writer (OOC)
Don't godmod me My character does things my way, not yours I write in English, I expect the same back I don't want to be a dick but I like my partners to contribute to the story so if I'm carrying ya, I'll lose interest.

Earned points: 22
I Post GIFS

I Have No Life

I'm New Here

WR Knight

WR Guardian

Site Tester

Supporter

Contest Win!

Coding Guru

""I'm not a hitman babygirl but I don't shy away from a little blood either. If this cracker done…"
""Well I like my women to know their place, and as for dick, obvious your not man enough to give her…"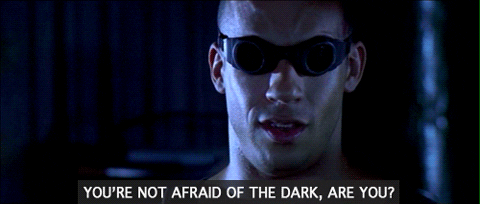 The basics of my character are on my profile, right now I can accomodate pretty much anything, post…
More…