" I wonder... "
◈ Nickname | Micah

◈ Age | 25 (200)

◈ Date of Birth | Unknown

◈ Gender | Male

◈ Pronouns | He/Him

◈ Species | Demon
             " I am... A writer"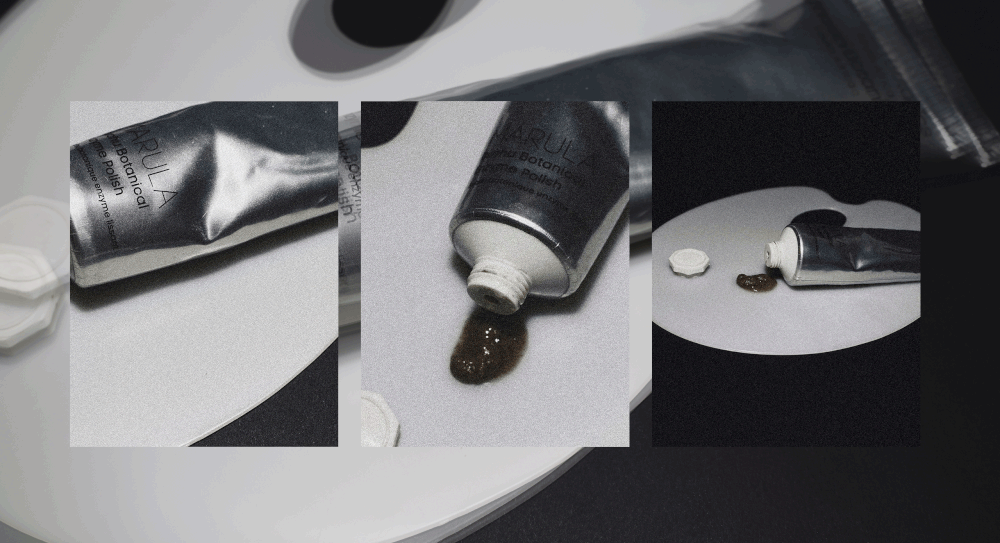 "...A painter" 
                                             "... A photographer"
---
|  "I am...Out of your league ♥"  |
| His story starts in 1814, in a small cottage near the edge of the river. He sat at the corner of the room, quiet and almost lifeless as his eyes looked at the man laying by his feet. It was a beautiful night and he could hear distant laughs and cheers coming from the village down the road. It was supposed to be a time of celebration and joy, for the festival of the Harvest Moon was upon them and everyone in the village danced and sang to praise Ta-no-Kami for their fertile lands. Although his prayers were not directed to the kami of agriculture, but to Izanami, the Goddess of Death. He stood, stepping over his once so-called lover to open the door of the small place. His first breaths of air as a sinner were sweet, liberating, splendid; One could have never guessed the kind of happiness that brought that wide smile to his face, and yet he carried it with pride. There was not a single ounce of regret for what he had done, as the man that was now called Kayama had sold his soul to a demon and, in exchange, he gained perfection.
| You could say that what has driven him since the beginning has been his own greed, jealousy and ambitions. It was hard being the youngest son in a family filled with talented craftsmen and artisans. Not because he was spoiled, but because people treated him like he was somebody inferior from the rest. His arts were never good enough, he was never trying hard enough, he was always slacking off, he was always so naïve, too stupid to understand or to do anything—Was what they used to say. So much so that even his own siblings started to believe those lies and they refused to acknowledge his skills, or even him as a person. His whole childhood was just a miserable competition, but he eventually became tired and stopped trying to fight for a place in his family that never even existed. Instead, he kept silent and watched the rest from afar, witnessing their successes and fame while he stayed home and did nothing but soak in his own anger. His paintings had slowly lost their light and had become reflections of his frustration, consisting of violent acts or dark imagery that brought fear and disgust rather than joy and admiration. But that was his only way of staying sane and, in his eyes, everything that he painted was beautiful.
Surprisingly, Kayama sustained the cold shoulder and verbal abuse from his family for a very long time. He was not the type of person to just give up that easily, even though the way he had been treated as a child did constantly influence his personality and thoughts. In fact, he considered himself a rather patient individual, soft spoken and calm, but something came one day that broke him. After attending a meeting with his father one night, he arrived at a total wreckage; His artwork, poems and scriptures that he kept neatly stored in his room had been taken down from the wooden shelves and were found stained and torn apart on the floor. Everything that he valued, his lifework, his sweat and tears—Everything had been ruined. Kayama never did find out who the culprit was, but he secretly thanked them either way, because if it wasn't for what they did that night, he would never have found the courage to leave.
Fast forwards a couple of months, when he was finally a nobody living on the streets. He became nothing more but a vessel for sadness, loneliness, and bitterness. The little, tiny drop of purpose in life had been ripped away from him, and so his walking corpse-of-a-self wondered from place to place, from village to village, to find some kind of meaning. Although it was undeniable that Kayama was beautiful, and he often found ways to get into strangers' beds in exchange for food or shelter. It was like that how he met a man named Saito, who slowly warmed up to Kayama's tragic story and offered him a place to stay. Saito was sweet with his words and they brought a sense of warmth to Kayama's heart, but the man didn't know the raw, wicked hatred that boiled inside of him. It was that hatred that eventually became his one and only savior. It started whispering sweet nothings in his ears at night, it started to caress his skin when he was alone, it started to become alive…It was real for him, and it told him things. Things that made him happy, things that he wanted to hear.
| It's been a long, long time since then, and after fulfilling that pathetic dream that once fed the tiny fragment of his human soul, he decided to disappear. Eventually, time moved on and people forgot about his existence. Children grew, sickness spread, wars played out, cities were made—And all he did was quietly watch from the side and enjoy how time passed by. He went through many phases and tried many things, but the one thing that never changed was his passion for the arts. And so, he took the role of a wonderer and started traveling the world with only a suitcase, a sketchbook and pencils. Perhaps the act became almost nostalgic to him and he grew accustomed to moving around. Or perhaps it's just an excuse to cover up the fact that he's still trying to find his own purpose in life after living through the fantasy of his human counterpart.
                                                                                  |  " ...The end  "   |