Real Name: Shaw Durand-Blazkowicz
Alias: Fiction, Ficky, Fick
Nationality: Greek/French Canadian
Languages: English, rusty French, even worse ASL
Age: 42 (November 8th)
Height: 5' 10"
Relationship Status: Married
Sexuality: Grey-Aromantic Asexual (Gay)
Religion: Converted Jewish
Occupation: Bookstore Owner, Writer
Currently Living: Montreal, Canada
Species: Ω Omega Level Psiot (Steinholtz Class)
Scars: Fick has a replacement robotic left arm
Powers: Mental Manipulation, Mechanical Manipulation, Flight, Telekinesis, Telepathy
Shaw spent his early and late teenage years writing various stories, stories that always showed him as a powerful, incredibly smart young man with the ability to fly and make anything he wanted happen. He was a troublemaker, never going too far but always getting into trouble, skipping school, and getting called out on being a typical asshole. Even in his small circle of friends he was thought unlikeable, yet his ability to write beautiful stories and prose was what drew people in.
He got his inspirations from seeing works from others who were fascinated by television shows and the worlds they could create on their own: Fanfiction was his brand and his words of choice. Starting early with trashy scifi shows, the popularity of sharing said stories online started to gain him a small following. His pompous attitude arose from his popularity, eventually causing him to get banned from several forums, and his dip into the literary world of the internet was cut short when a strange man approached him and told him he was something special, and could help him further unlock his gifts.
Activation started by being strapped to a machine, and being given a one in four chance of survival. When the gold flecked his eyes and the beams ebbed, he realized something changed, and it was something damn amazing. Fick was gifted the power of manipulation, able to change people's minds and implant memories and images in people's heads. He was also gifted limited telekenissis allowing him to fly, and even psionic blasts should he concentrate enough.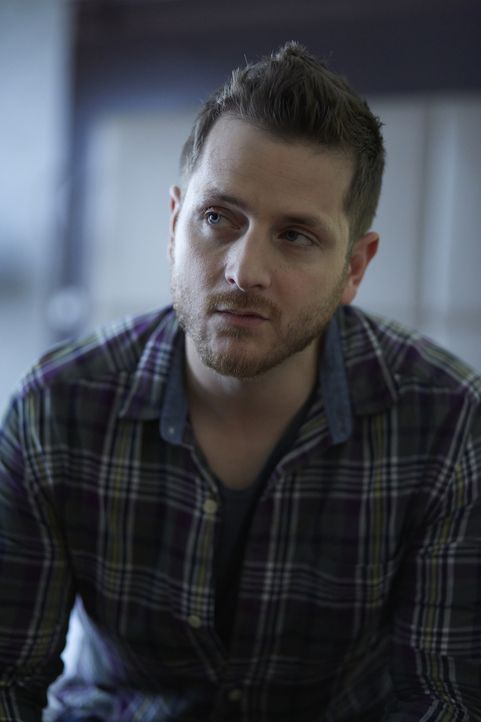 He was approached to work with a team of others called "psiots", but was let go early on when he showed his personality was too much for the people around him, and how he had to constantly go out of his way to make people feel awkward about the guilty pleasures they had. If he found out anyone dabbled in his area of expertise, he wouldn't shut up.
Fiction is labeled as a trouble maker. Most can't stand him and others who tolerate him don't want him around. A lone wolf, he struggles to make interpersonal connections and friends, and is often made fun of or mocked by other psiots for his sad manipulation abilities and the fact that he has no friends. Fick's struggles with mental health have lead him to being somewhat neurotic, siting abuse as a a child as a root cause. Something else, however, seems to be the true reason.
He can be friendly when people get to know him, and more often than not, he's just a lonely, sad man trying to find a friend. Romance has often not worked well for him, but he's found solace in his husband and learned to care deeply for someone else. Despite how awkward he can be, he does try his best to keep his friends and allies close and protected.
Fick has an odd affinity for tattoos despite his body dysmorphia. His left arm was once covered in meaningful ink but since losing it he's had to compensate on other parts of his body. His prominate ones are a watercolor half sleeve of Mars and space, two bands across his right arm, a tattoo of a wedding ring on his right ring finger, and the number four inked in black across the leftside of his chest. More will come, knowing him.
Fick lives in Montreal with his husband and son where he owns a bookstore.
Family (Nuclear)
Mother Agathe Durand
Father - David Durand
Brother - Silias Durand
Husband - William Joseph Blazkowicz III
Son - William Joseph David "Four" Blazkowicz
Activated by Jurgen Steinholtz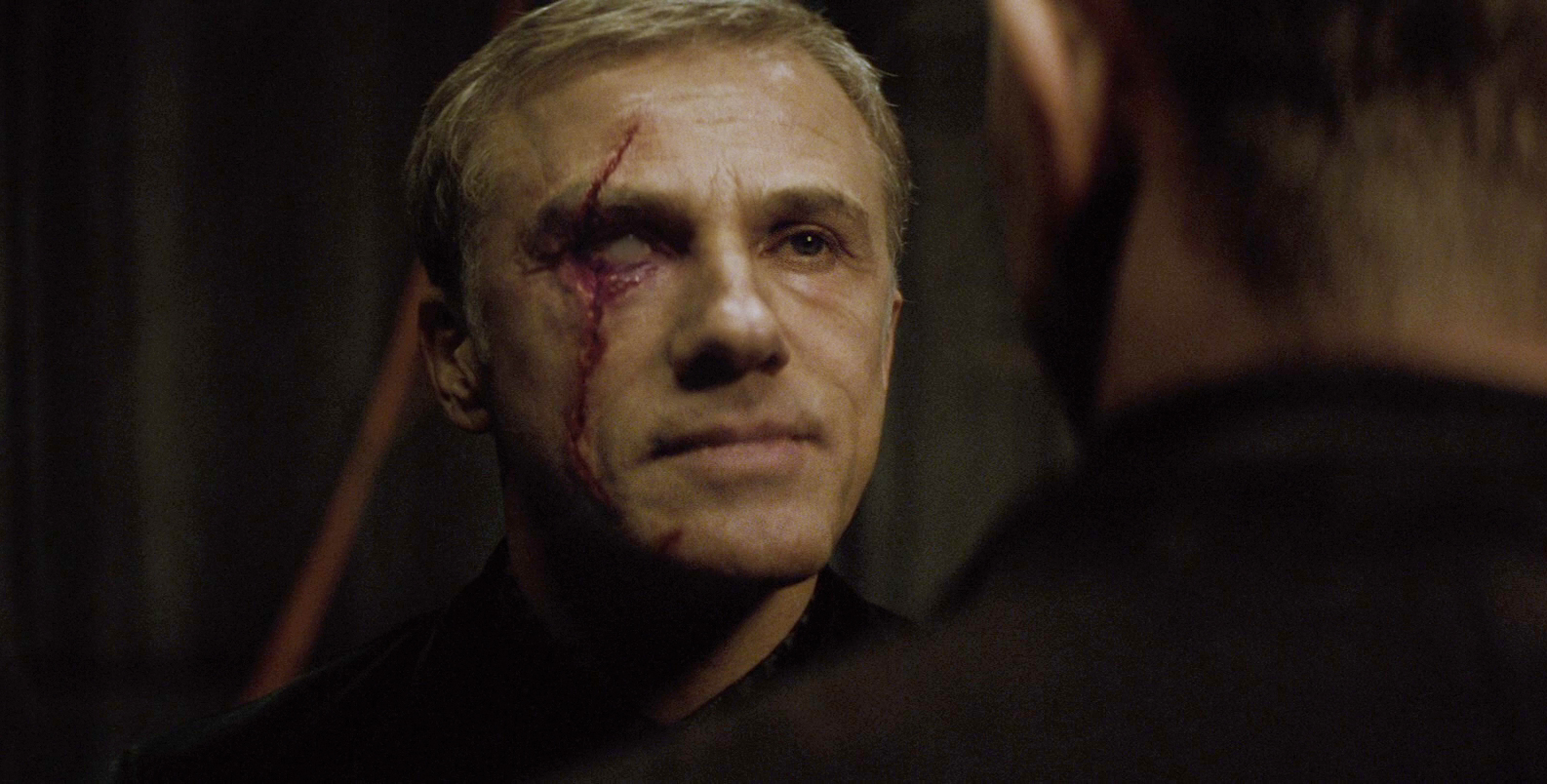 Far as he knows, he isn't related to anyone of any sort of celebrity.