Auriel
A P P E A R A N C E
5'10 FT
160 LBS
Emeraude Toubia (face claim)
Long sleek black hair
Very dark reflective eyes
smooth caramel brown skin with a mole above her upper lip
No scars but has a moon and sun birth mark on her spine
Her finger tips glow softly like a candle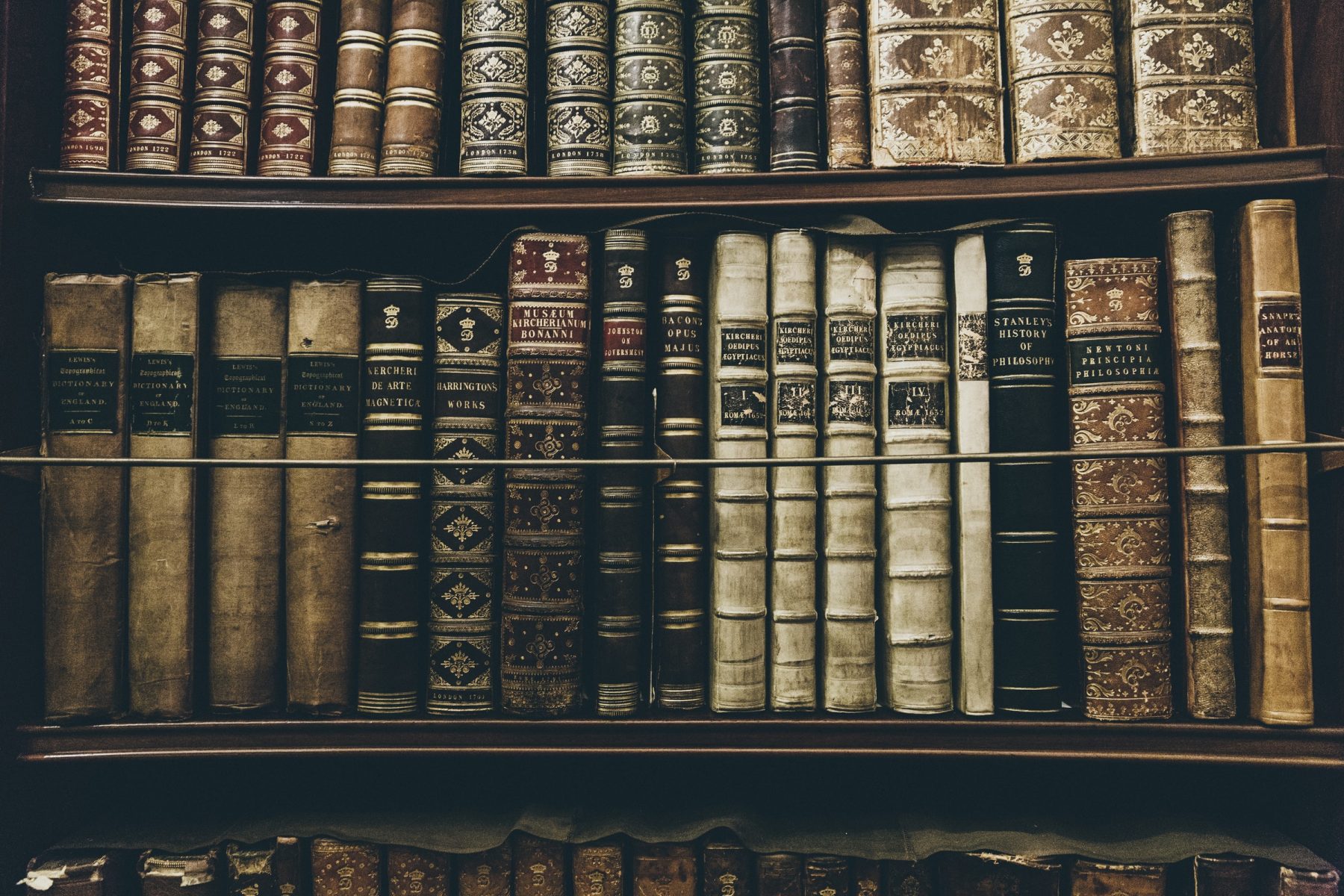 H I S T O R Y
Auriel was not born from the pains of labor, the cost of giving life to a celestial was far too great and a mortal would have to die millions of times over to fulfill the debt. The price for such divine existence was the death of a planet, and with Auriels upbringing, the rebirth and growth of something new. It was the same for every Celestial ever born, the dinosaurs were her sisters' reign, the advanced species of lizard people were her mothers, dating back billions of years. It was Auriel who helped the fish crawl from the murky waters, her hands aided the evolution process that would eventually produce the first humans. She was there for the birth of every next step, curiosity driving her mad as her family reminded her that if she were to interfere it would mean the downfall of their reign over the earth altogether. Auriel obeyed, watching over her humans in awe. Every predominant species was a reflection of of the celestial, and humans displayed the same curious nature as Auriel. 
It was nearing the end of her fifty-two million eight hundred thousandth year, when she was considered to be approximately 16, when her reign ended. Auriel was lounging by a river, the light from the radiant summer day illuminating her divine blood through her skin. The slight glimmer belonged to Auriel only, it was a trait only she carried. She was truly a sight for sore eyes, a goddess hidden in the forest, unbothered by anything in the world. Her ears didn't pick up the light footfall of another person, but they were there nonetheless. She didn't realize she wasn't alone until she saw a glint of gold from the corner of her eye. Her attention snapped over to the source, and standing there was a golden haired girl draped in a soft white toga, her tan hands held a basket full of herbs and berries close to her stomach. Auriel's eyes narrowed on the girl's stomach, or rather the aura eminating from it. She had to be barely Auriel's age, yet she was with child.
Auriel scrambled to her feet, causing the girl to stumble back, "I'm no harm, I promise you!" She shrieked.
Auriel rushed to her side and began collecting the items that fell from the girls basket, "You startled me is all, I'm sorry."
The girl stood and wiped off her toga, Auriel found herself slightly amused at the height difference between them. She only came up to Auriel's bust, and Auriel was the shortest of her sisters and mother. "I'm Chrysaline, or Saline. What's your name?" The girl, Saline, asked. 
"Auriel." Auriel responded, staring deep into the girl's strange eyes. Auriel had spent millions of years watching humans, but she had never seen eyes quite like hers. One was as blue as the sky, the azure and periwinkle colors mixed together in a swirl, while the other was the precise color of the undergrowth in the forest Auriel lived in. 
"That's a beautiful name! Like what you'd name a princess." Saline flushed dark red, and Auriel felt something bubble in her chest and labor her breath slightly at the bight of her face turn red, 
"Thank you, Saline is the name of a strong woman. Your child is lucky." Auriel motioned to the woman's swollen stomach,
"Yes, if only it had a father..." She murmured softly, Auriel approached her and took her hand,
"A child without a father is a child who will do the best things. You know I don't have a father?" She mused,
"Neither do I, he passed when I was young. As did my brothers, so it's always just been me and my mother." Saline explained as she lead Auriel to a spot on the sandy bank. The two women sat and talked for hours, throughout the sunset, and well into the night. Auriel had summoned berry bushes to sprout from the water bank, so they feasted on exotic fruits and lounged in each other's company. Auriel felt a sense of longing for Saline the next morning after the golden haired girl woke, immediately missing the presence of Saline's body cradled in her arms. Even the movement of the baby throughout the night was something that eased Auriel into a state of comfort.
But that comfort was fleeting, for she had broken the only rule she was bound to live by. Saline was to die later that day back in the town she lived in, but instead she stayed with Auriel. That tiny interference would mean the end of Auriel family. She watched as they faded over the course of mere days, she was bound to human existence but with the loss of her family came the loss of her divine powers. She was left with nothing but immortality and the learned abilities she had acquired. 


Her family wasn't the only loss she suffered, as she travelled to see Saline for any form of comfort all she found was a cold corpse and a screaming baby. The only thing in the world Auriel had left died in childbirth, leaving behind a starving child and a pool of blood. Auriel had no choice but to take the boy, he would die of malnourishment on his own.

Calver grew quicker than Auriel had expected, unnaturally tall and strong. His reasoning for his height was so he could help Auriel out more. She loved the little boy, but seeing as she had no idea what maternal love was, she always assumed their connection was simply based on Auriel's trauma and Calvers lack of anyone else. 

It was when Calver was 14 Auriel learned that humans were not the only thing created from her. She was the most complex of her family, and with that humans gained powers of manifestation. They created their own "gods", or more spiritual hotspots of energy. But they were there nonetheless. 

Her first encounter with her precious creations' monsters was a dark one. She was watching over Calver as he slept with his head on her lap, she ran her hands through his long hair and lulled him to sleep. But his slumber was disrupted by the unmistakable murmur of another being in proximity. He stirred and a cold sweat dampened Auriel's hand, her heart began to race as her mind flashed all the worst possible outcomes. 

Nothing could prepare her for what she saw, a monster made from shadows and fire stood not 7 feet in front of her. This creature she would later learn as Moloch, an extension from one of the religions Humans conjured. The Canaanite demon of child sacrifice stood still, his presence deeming the celestial paralyzed in fear. Auriel hadn't ever experienced such a sensation that chilled her blood. She was helpless as this monster picked Calver from her lap, it's eyes bright as the sun bored into her skin as if it was daring her to move. But it knew it's toxic effect on it's prey and all others in vicinity. 

P E R S O N A L I T Y
Easily intimidated, gets flustered around people she finds attractive (particularly women and AFAB people), will ramble about books, judges people by how they treat books and pets, gardening and her library are essentially personality traits, very friendly, eager to please, bubbly, curious, and optimistic
A B I L I T I E S
Has an extraordinary green thumb, can read and speak every human language, she can conjure a type of flame that melts anything it touches on occasion, animals are always unbothered by her presence, the ability to slip from our reality to the realm of the dead