Romantic Interests
Females
Who Am I...
The lone wolf: NiQuo Fenris
My Story Is...
Born and raised in slavery. I was a guard wolf and then a breeder for a family that didn't care that there was another side to being a Loup Garou. They bred guard wolves and as the only young male. I was kept in the dark, forced to change and mate, over and over until all the females was pregnant. I was put outside to do all their work while they relaxed, it was hard but after I got to be with them and make sure they were good. I didn't mind that. Anything was better than being alone.
When I came of age, the mother would want help with everything, even things she was known to do herself. I thought nothing of it, I started liking all the extra petting and grooming. When I would change to human, she would stay and watch. Wanting to wipe me down and dry me off. The pregnancies ended, there was puppies everywhere, she would keep her distance but always watching. After sometime I'd forgotten all about it and fallen into enjoying my growing family, there were 8 males and 18 females.
One night I was awoken by a yelp, knowing it was one of the smaller pups who never slept through the night well, I got up to go to her and realized that all the puppies were missing. I ran outside to see that they were putting crates with some pups on the back of carriages, I ran out to stop them, but my chain only went so far and they were all the way across the field. I reached up to remove my collar and one of the females came and stopped me. She told me that's what the other male did and he was shot for it.
I knew what would come next and my heart was heavy for it. I refused to mate again, but they shot me up with chemicals and could not fight the need. When they came to release me from the room I snapped at someone's hand. Everything went black after that. When I awoke I was chained upright, alone and naked.
I saw no one at first but then she came in, she was looking at me strangely and kept licking her lips. I felt very strange and woozy all at the same time. For the days that followed, I cannot describe or even understand what was going on between us, she was mating with me! I was shot up with chemicals and hated every second, I hated her. I was not allowed to change or even see the outside. I mourned for my family and howled.
One night she came to me again. She must have been out of those chemicals, because I smelt a female in heat, biologically males cannot help our reactions and she smiled to see it. But the female was not a willing participant, she was one of those they had to shoot up too. The woman clearly didn't know that and that was her mistake.
There was blood everywhere, the female changed to her human self and released me. We escaped to the woods, I wanted to stay and get the others but there was no time. We made it only as far as the river, they had found us and were shooting. She got hit and I didn't know what to do. I stayed by her side growling at everyone, I wanted to kill them all. The master of the house raised his gun but was interrupted by someone screaming. I looked around and smelt smoke, the humans turned and fled. I was not sure what was happening but I knew the female was dead. With a heavy heart I ran back to the only home I knew, except it was going up in flames and none of the other females were outside.
I stepped out from the trees and felt something whiz by me, it was a strange sound and the snow puffed up some feet from me. I looked around and saw a human with his gun raised and he was firing it at me. I didn't want to but had to run.
I'm still running. Generations later and still being chased. It must be a hell of a story to make grand kids want to hunt and kill me too.
My Appearance...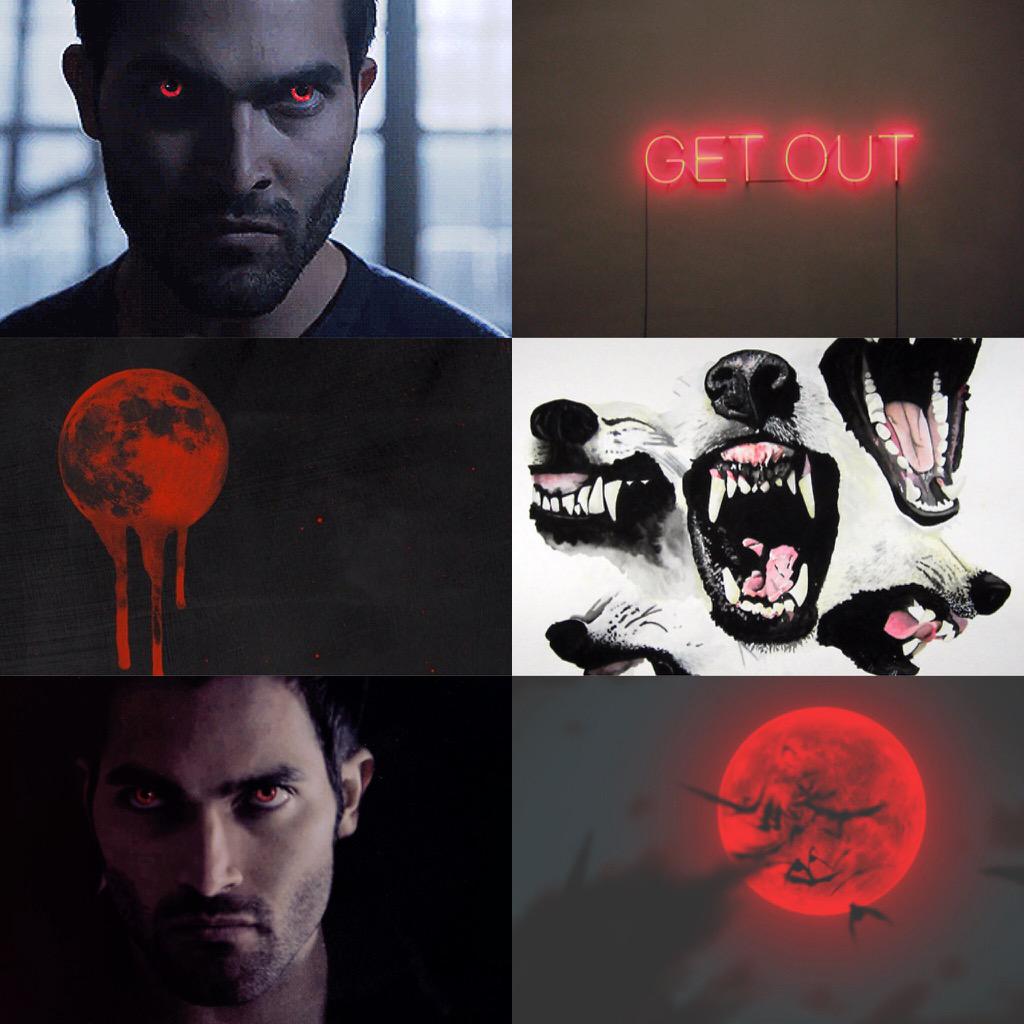 Species (Optional)
Hybrid
Inventory
My own
My Secrets Are...
My own
I Believe...
You should walk away.
WHAT BURNS DEEP INSIDE.
My life is littered with tragedies, I've lost more than you will ever know. All my offspring were killed off after that night, the females were tortured and then killed. All that is left is me. I am the lone wolf and alone I shall remain. Life has proven that no good can come by being around me. I move from town to town, city to city and yet they find me. I've lost track of who is who and yet; they keep coming.
I tried to blend in with a pack once, they swore they'd protect me as long as I served the pack, I didn't know what that meant until the night came when I had to serve the females. I refused and left for the night. I returned to find a massacre. I had so many questions but the only answer that I got was my boots on dirt as I left another town. Wasn't long before I found myself in the city, the tall buildings and lights amazed me; but there was no time to admire, I had to find cover and rest. Hoping that no one notices me this time.
Life has taught me much and the reality is that as long as you're alive there's always going to be a duty to be fulfilled. Out of all my experiences, good and bad, I know one thing for certain, I am no omega. I'd rather roam the lands alone than bow to another egotistical alpha that demands than asks other's to be in his pack.
I am my own male.
OOC: I prefer not to Rp in the comments. You can talk to me here. I think that's a better use of the comments section of the page. If you want to Rp then message me, We can do that there.
No one liner person but I'm ok with it as long as it makes sense. (not - 'I enter". No that doesn't work for me.)
No anime/cartoon based characters
Please be advised: - I do have a main adventure story that I take part in with my day 1 writing partners. If you want to be a part of that, message me and I'll invite you to that group.
Don't be mad if I go missing for more than a week, life happens.
I can welcome God mode but we should discuss the limits.
ALL IMAGES IN ROLEPLAYING WELCOME
No short hand (u, cuz, k, yeh etc)
Try not to get too attached to my character; it is a character after all.
No problem with adult.
I'm a cool guy… just angry.
Thank you.