Hello all and thank you for taking the time to read!
We've been around for a year now and going stronger than ever! We're moving in the right direction and plan to continue making big changes throughout our next year. A few of these include:
A Market Place 
A VIP status, no this wont effect your ability to access the site nor write in whichever way you'd like. I wouldn't do that to you all. 
Music players
Comment Approval
More Giveaways
I, as the Owner want to personally thank everyone for the participation in our website. Honestly, I didn't think we'd be around this long. You've all given me a newfound inspiration to make this place the best it can be for writers everywhere! What would a 1 year anniversary be without a giveaway? Without Further Ado, allow me to introduce our Anniversary giveaway!
Our giveaway this time is a Kindle Fire HD8 - 16GB
We thought this tablet was fitting for the occasion. 
Wanna look at Wrealms from a new screen? Read some books? Watch some movies? Here's how to enter: 
Comment down below stating this is a contest entry. 
Also in your comment give us one of your favorite moments/things that you enjoy about our Site/Writing community.
The winner will be announced 9pm CST, Sunday the 15th.
Good Luck to everyone! 
There will be only one winner. Admins are excluded from the contest along with their Alt accounts. 1 entry per IP address, we will check before entering multiple accounts!
Edit: The event is closed the winner is - Zoey Ryder
You have until Tuesday October 17th, 2017 9pm cst to claim your prize!
We've sent you a message with more details.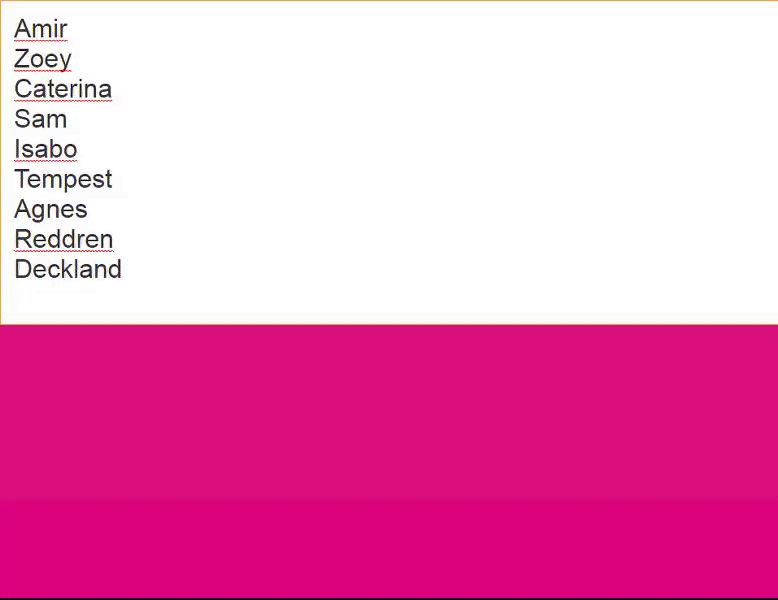 If the prize is not claimed during this time frame a re-roll for the raffle will take place that evening!
Congratulations! To the winner, and thank everyone for being a part of Writer's Realm.