Profile under construction.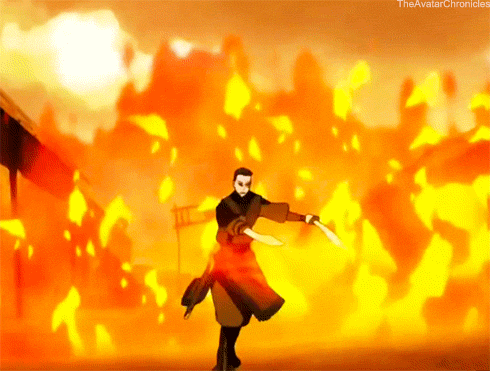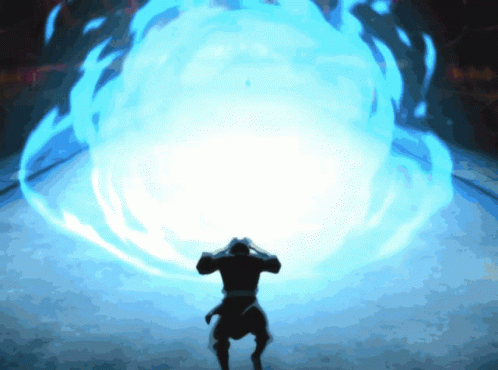 Character Species
Human, fire bender.
Character History/Story
(NOTE while this is Prince Zuko of the fire nation i am gonna change a few things in his story from my own creative mind and perspective) 

Zuko was born in the fire nation and his father was the Firelord Ozai, leader of the fire nation and his mother was princess Ursa and he is the oldest of their children and heir to the throne, he also has a sister named Azula and a half sister Kiyi, from the moment he was able to stand on his feet his father had Zuko being trained in the art of bending fire and also training him with every melee weapon that exist, and he quickly grew into a natural talented born warrior, as his sister grew older and started to become able to train as well however his father started to favor Azula over his heir, as he liked Azulas passion for violence more, however Zuko had much more control over his abilities, but it seemed that Ozai preferred someone whose fire was wild, angry and out of control. When Zuko was a teenager he spoke out of terms as he questioned one of the fire nations generals. A fire duel was meant to take place, one that Zuko was eager to participate in as he wanted to teach the general a lesson. However when he stepped into the arena he saw that his opponent was his own father, apparently Ozai had been offended more over Zukos behavior than the generals tactical approach and wanted to give his son a lesson, Zuko could not bear to try and fight his own father, Ozai however had no such problems and burned half of Zukos face during the battle and he was then exiled and given the task to find and bring Ozai the Avatar if he ever wanted forgiveness and be welcomed back into the fire nation, his uncle, Iroh decided to travel along with Zuko to try and guide his misguided nephew who had been embarassed, humiliated, and left with a deep hatred for the Avatar. 

Later on however Zuko started to see the world differently as he saw much of it along with his uncle Iroh, and began to question the fire nations motives for the war and if it was actually as glorious and legit as he had been raised to believe. His uncle also made him question a lot of things about the world that he thought he knew about, but maybe didnt after all. Eventually Zuko decided that his father Ozai was wrong in the war he was waging and trying to conquer the rest of the world was wrong, and that he wanted to aid the Avatar and his friends in stopping the fire nation, however given all he had done while hunting the Avatar, there was a lot of hatred and mistrust between Zuko and the Avatar and his friends, so he asked for advice for his uncle, and his uncle told him that he should travel see more of the world, see what the fire nation has done to it and find ways to aid the world and heal it from its wounds, Iroh told him that he had a feeling that fade would bring him together with the Avatar and his friends as he proved to the world that he was not only against the fire nation, but that he wanted to stop his fathers madness.
Writer's Favored Genres (OOC)
Fantasy, Romance, Violence, 18+, Action

Earned points: 18
I Post GIFS

I Have No Life

I'm New Here

WR Knight

WR Guardian

Site Tester

Supporter

Contest Win!

Coding Guru